flanged ball bearing
1. For auto use
2. contains a standard bearing
3. Forged Flange
4. Good Quality
flang ball bearing
1. Material: Chrome steel, Gcr15

2. For ATM machine, cash counter machine, etc
Advantages:
1. Convenient to transport and handle
2. High strength
3. Corrosion resistance
4. Easy to install
5. long lifespan
6. low cost
Suitable for high speed even extremely high speed
Durable, less maintenance frequency
Simple structure and low cost
Various sizes and designs.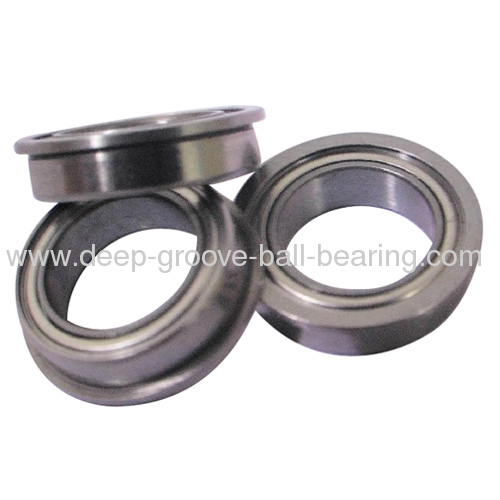 flaGood Quality Flang Ball Bearings

nged ball bearings for sale 10mm id are available open, shielded or sealed.with bore sizes as small as 1mm. The smaller sizes are sometimes referred to as instrument bearings. Available in SAE52100 chrome steel and AISI440C or KS440 (ACD34/X65Cr13) stainless steel, these metric sized deep groove radial flanged miniature bearings can withstand heavy radial loads and moderate thrust loads in both directions. Flanged miniature bearings have an outer ring flange to facilitate location in a housing.